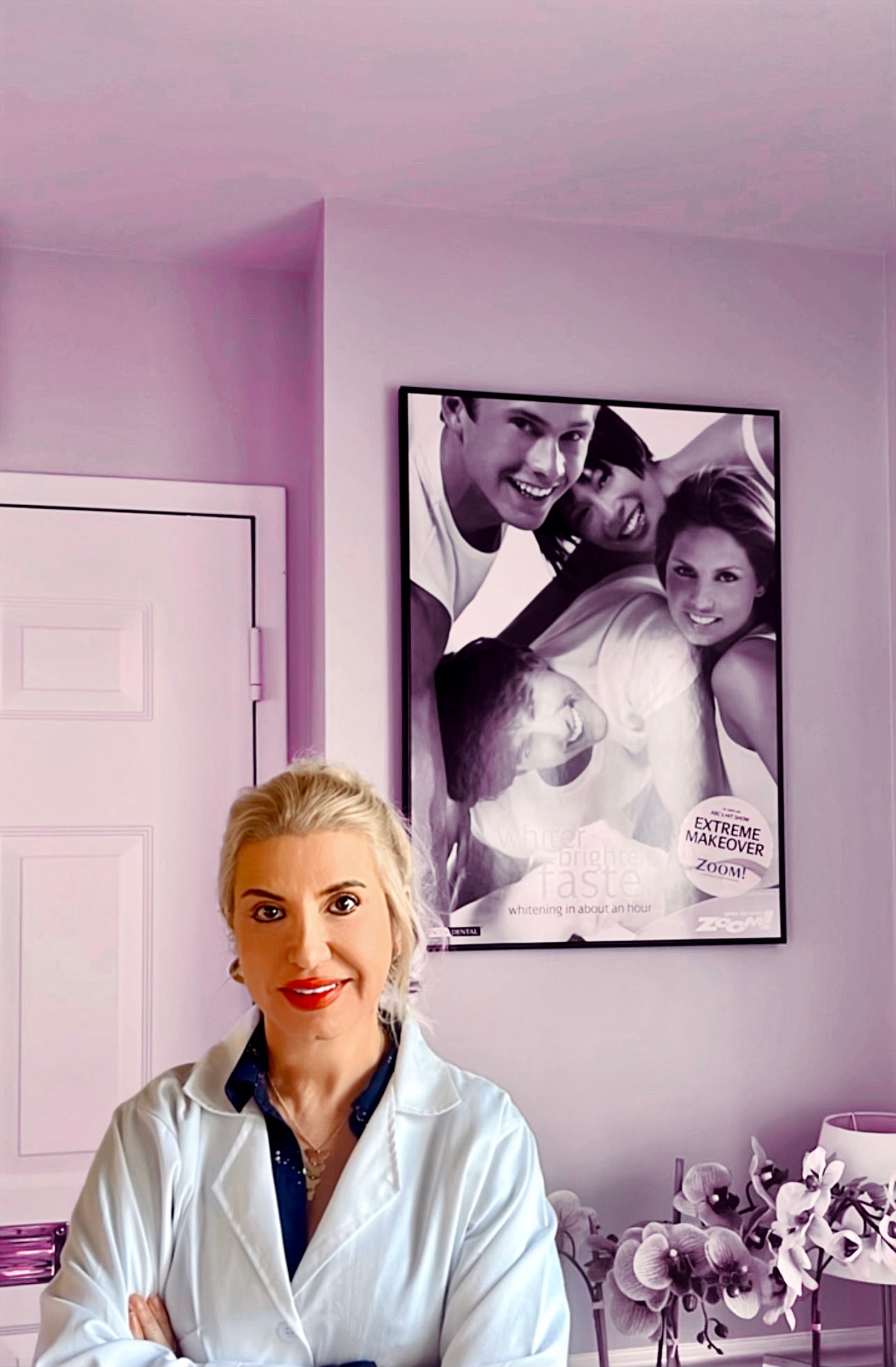 At Great Smiles, Dr. Mitra Hooshangi and staff focus on providing high-quality dental care to help all patients achieve beautiful smiles and lasting oral health. By putting the patients' needs and goals first, the practice strives to go above and beyond to ensure that you will be satisfied and comfortable with all your dental treatments, from beginning to end.
If you are trying to find a family dentist, an emergency dentist or a cosmetic dentist in Vienna, VA or the surrounding area that you will actually enjoy visiting, you've come to the right place. We are always welcoming new patients to our dental family. Please explore our website to learn more about Dr. Hooshangi and the practice's services, which include deep cleanings, white fillings, crowns and Invisalign. If you have any questions, please contact us. We'd love to hear from you!
We are proud to provide a state-of-the-art facility for the highest quality dental care available. It is one of our top priorities to protect the well-being of our valued patients. For this reason, our office meets and surpasses all OSHA (Occupational Safety and Health Administration) and CDC (Center for Disease Control) standards. We are confident that you will feel right at home in our office as we welcome all patients as if they were family.